The Collective 360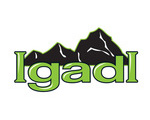 is proud to present our title sponsor for Resolution New Year's Eve, Igadi. As the premiere cannabis dispensary of the Rocky Mountains, Igadi delivers some of the state's best recreational products. Igadi is taking the region by storm with innovative clone rooms, interactive product screens, professional canna-chefs, and so much more!
"Igadi is about complete transparency, quality and affordability."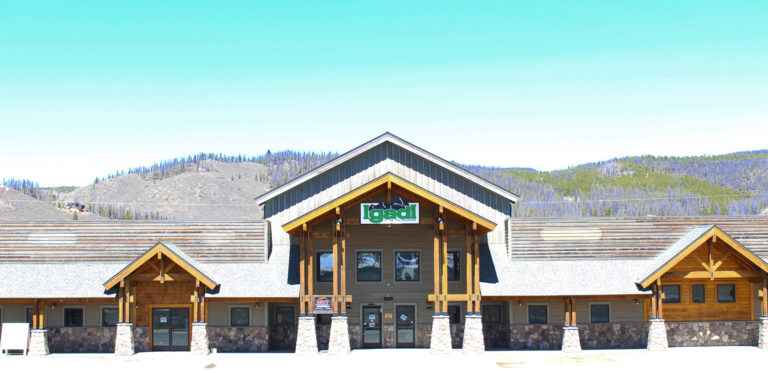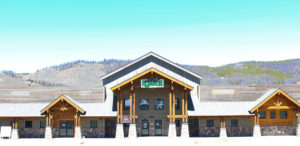 With a 12,500 foot facility in Idaho Springs, Igadi is cultivating much more than your typical dispensary. Igadi provides convenient dispensary locations in the mountains and has grown to become the preferred destination for skiers, snowboarders, mountain bikers and lovers of the outdoors. The building features multiple viewing windows where you can gaze upon its expansive vegetative / clone rooms. Visit the observation room to awe yourself with a view of Igadi's flourishing cannabis garden featuring over 500 flowering plants.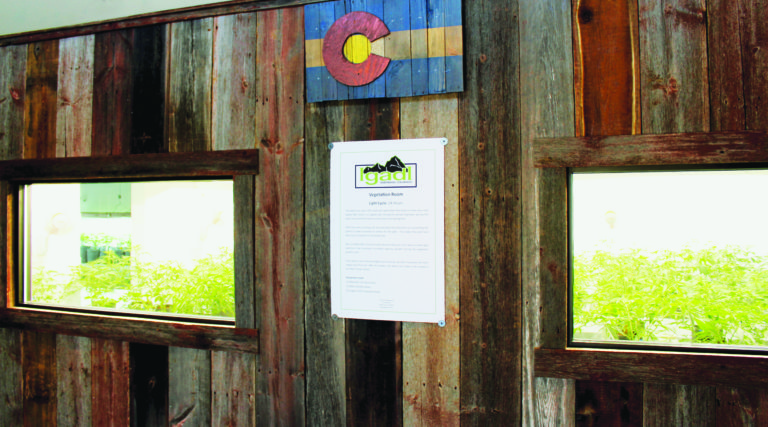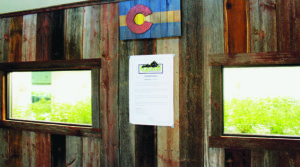 Igadi produces top-shelf cannabis strains, extracts, edibles and more. The facility is complete with an industrial kitchen staffed with professional chefs uniquely skilled in the trade of cannabis-infusion. Igadi is definitely one destination that should be on your bucket list to check out before New Year's Eve arrives! We're stoked to be adding Igadi as our title sponsor for Resolution Denver this year!
"Come by and see how the marijuana you consume is made, we eagerly await sharing our garden with you!"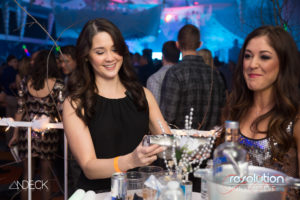 With a premium open bar you're guaranteed to have plenty of drink this New Year's Eve at Resolution Denver. Don't wake up on the New Year with only an empty bottle of champagne. Stock up on some premium buds from Igadi to help curb your hangover and start the year off right!
Visit Igadi's Fan Page for a chance to win 2 FREE TICKETS to Resolution New Year's Eve Denver; the best New Year's Eve party in Denver. Tickets are going fast! Buy them today!