RESOLUTION
Denver New Years Eve
All-Inclusive | Downtown Denver | 12.31.2021
Get a text before the next price increase!
Rated the best NYE party in Denver for over a decade!
Sells Out Every Year
Drinks are included with all ticket types. More details below!
Buy Now and Save!
General
Admission
$109 
$119
9:00 PM Entry
DRINKS INCLUDED
3 Levels of Entertainment
Early
Access (Best Value!)
$119 
$129
7:30 PM Entry (Extra 90min at the bar for $10!)
DRINKS INCLUDED
3 Levels of Entertainment
Faster Early Check-in
VIP
$169 
$189 
$199
7:30 PM Entry
TOP SHELF OPEN BAR
Separate Entry & Coat Check
Private Bars
Champagne & Dessert Bar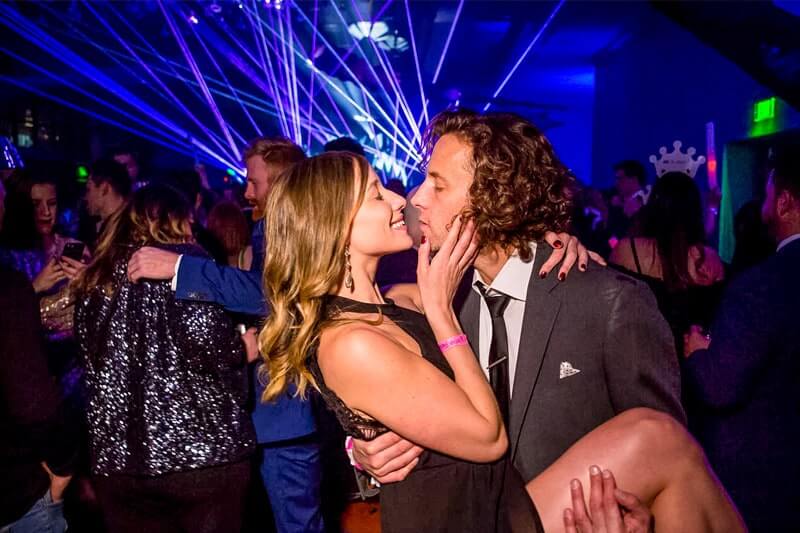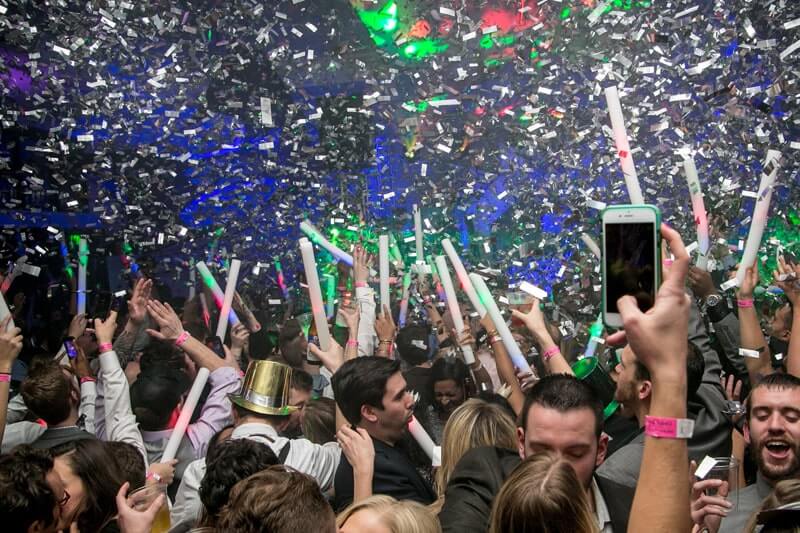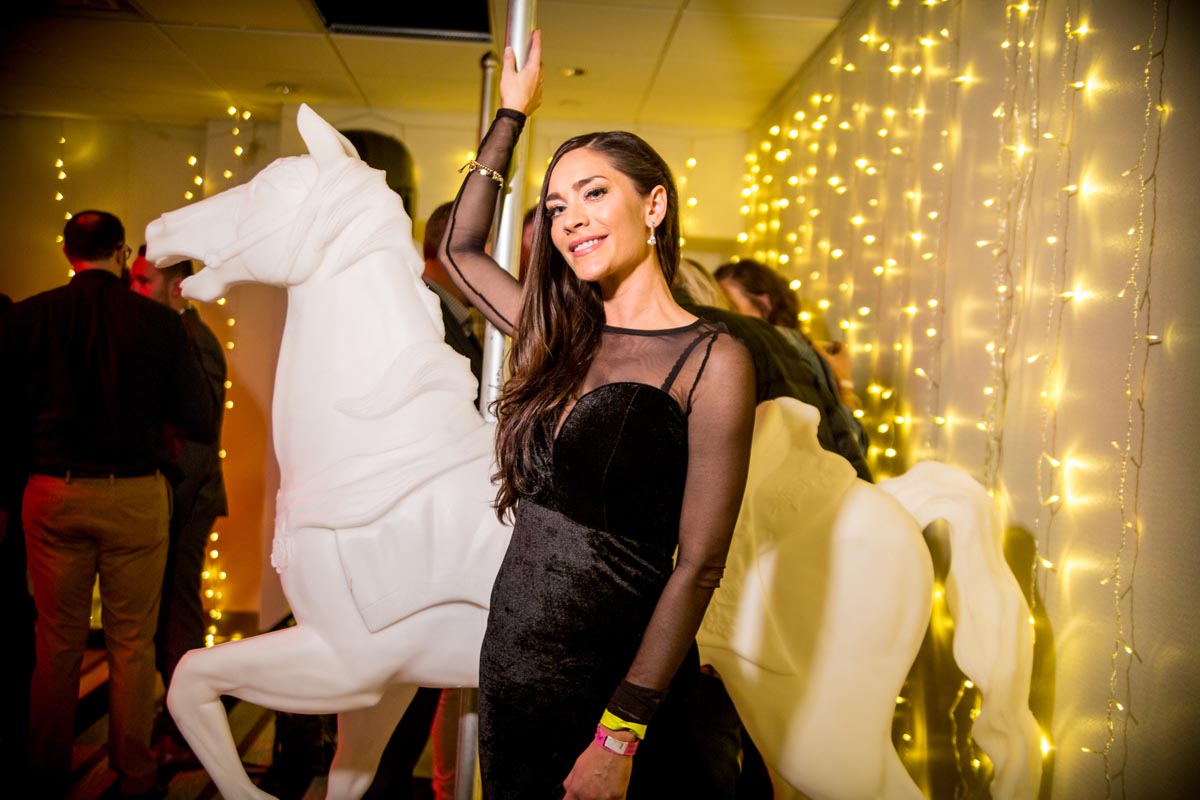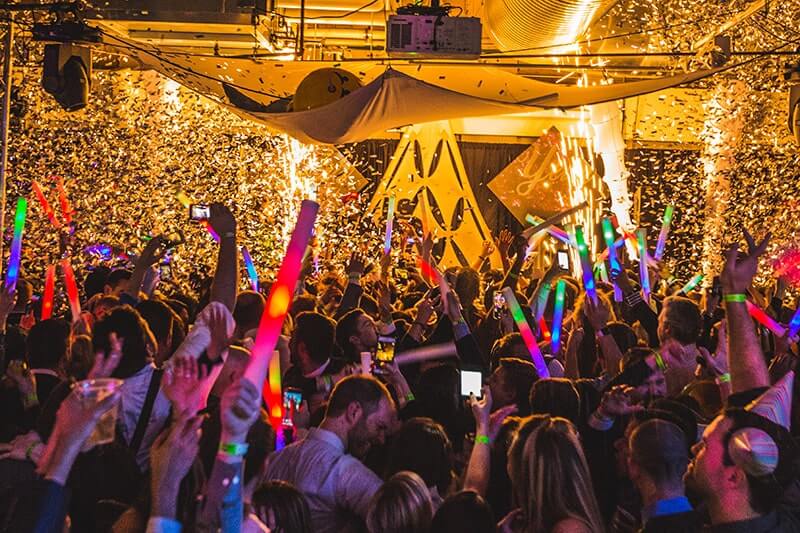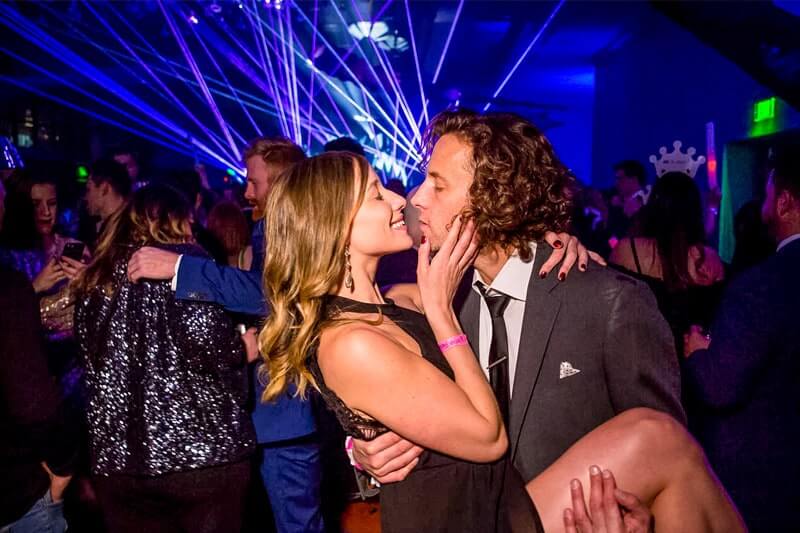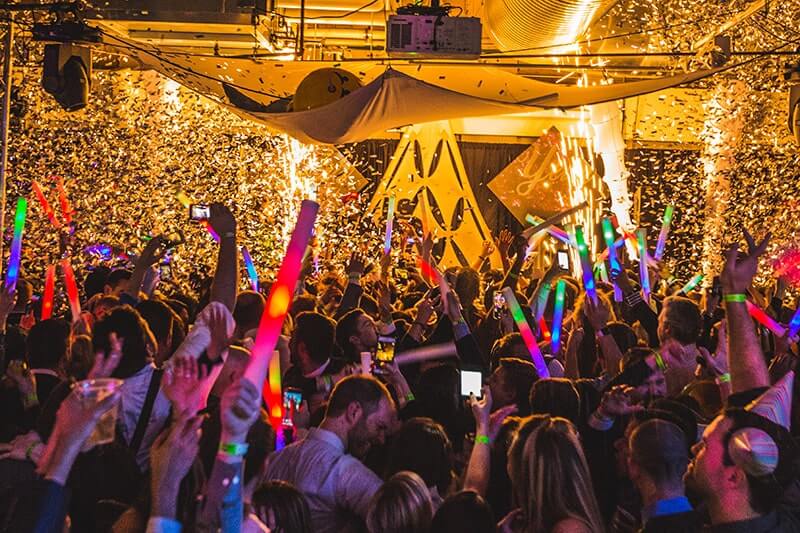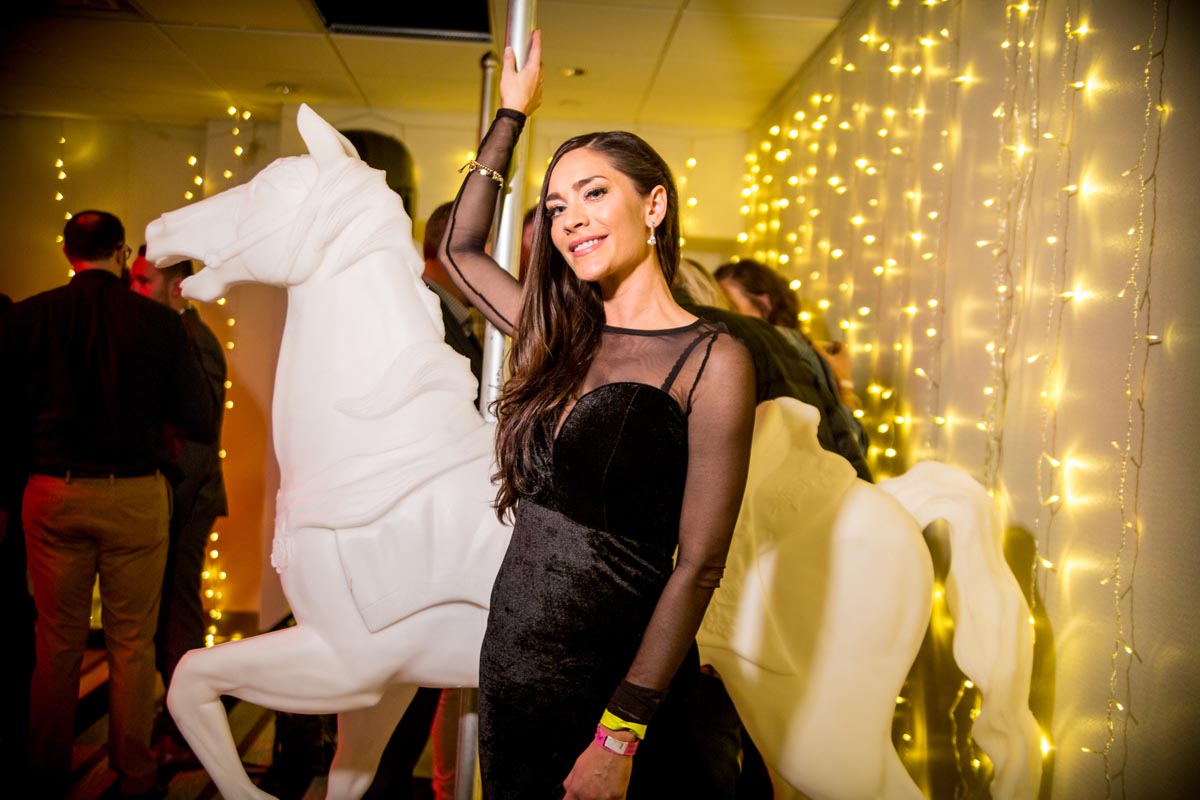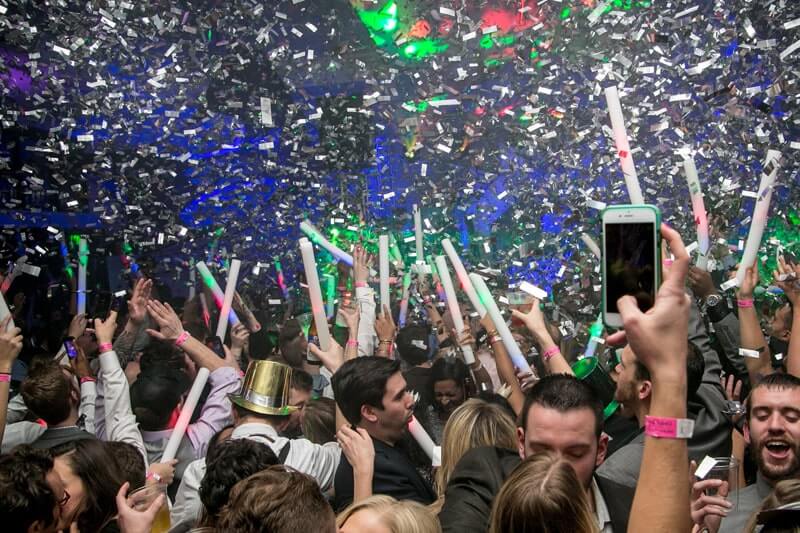 You are invited to Resolution TWENTY22!
Join us and become a part of creating this unforgettable experience! 🥂🍾
GET LIT: This year, we'll ring in TWENTY22 with LED party favors, blacklight face paint, amazing festival style lighting & sound, immersive experiences with photo-ops, world-class club-style DJ's, and the pinnacle: a jaw-dropping midnight countdown featuring a giant balloon dropped filled with $2022 in glowing $2 bills (why not!?), cryogenics, cold sparks, and a laser light show of the likes never seen before inside the beautiful McNichols Event Center & Art Gallery.
For 12 years running, our guests have experienced a truly interactive, high class, all-inclusive 21+ premium OPEN BAR New Years Eve celebration unlike anything else Denver has to offer!
This event will SELL OUT. Prices increase at midnight on 12/1, 12/15, and 12/28.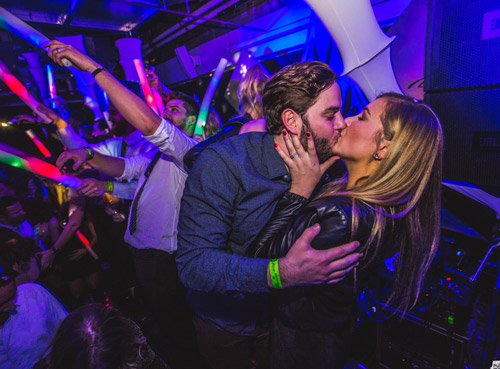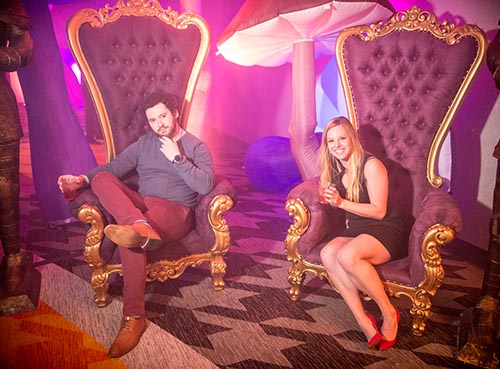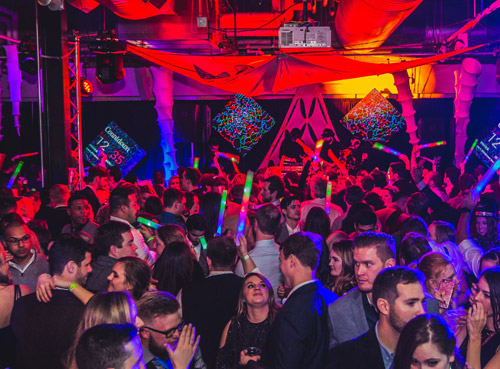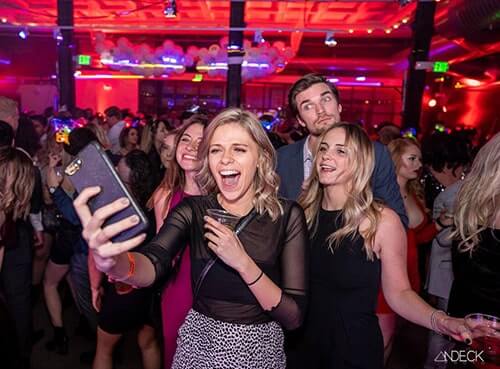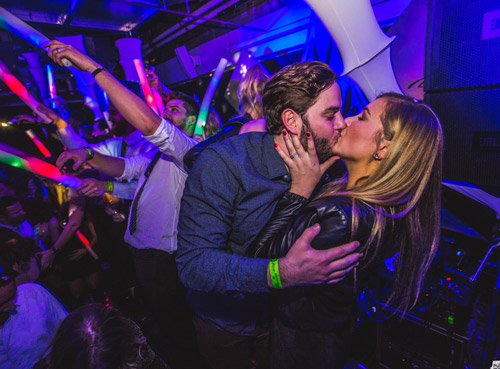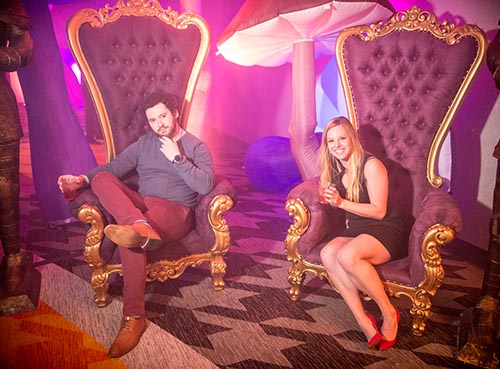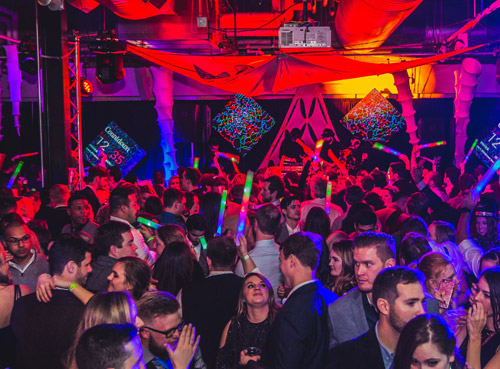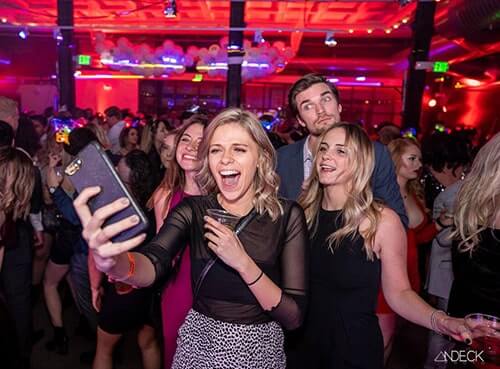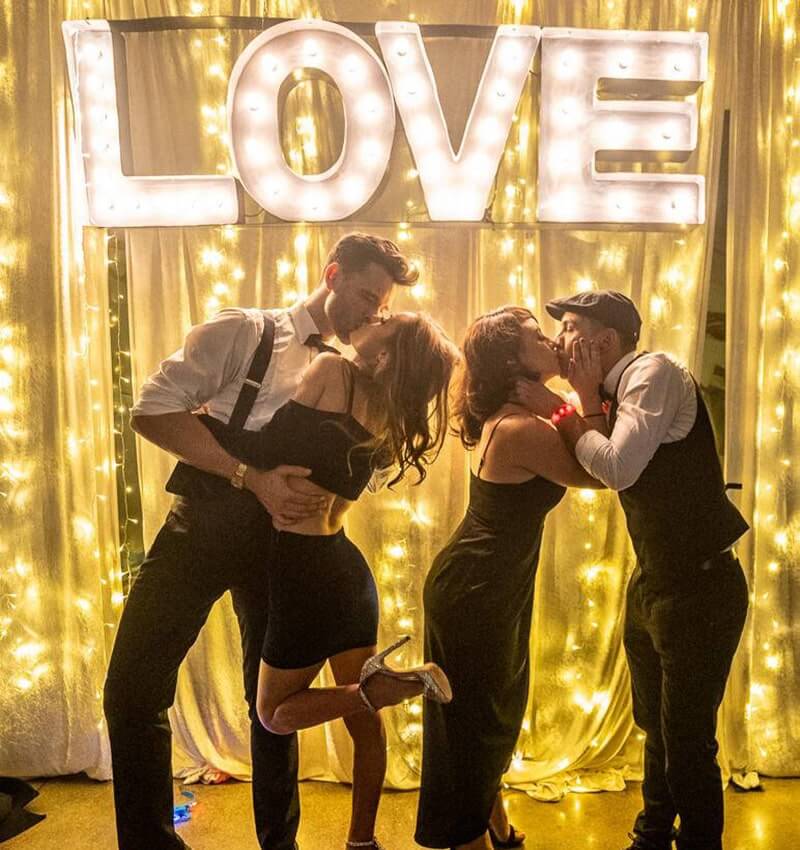 This Denver New Year's Eve Party features THREE-FLOORS and everything your heart desires.
The all-inclusive 21+ PREMIUM OPEN BAR, with 40+ bartenders to ensure fast and convenient service. No wonder this event is the hottest New Years' party in town!
Dance your ass off to world-class DJs, and you'll find yourself waking up with a new lease of life!
Kiss the year goodbye at midnight during Resolution Denver's ultimate New Years countdown
For a night of adventurous dance, dress the part and wear white or neon colors! There is an area set aside with non-toxic, washable blacklight face paint for those who want to add that extra flair. DRESS TO IMPRESS!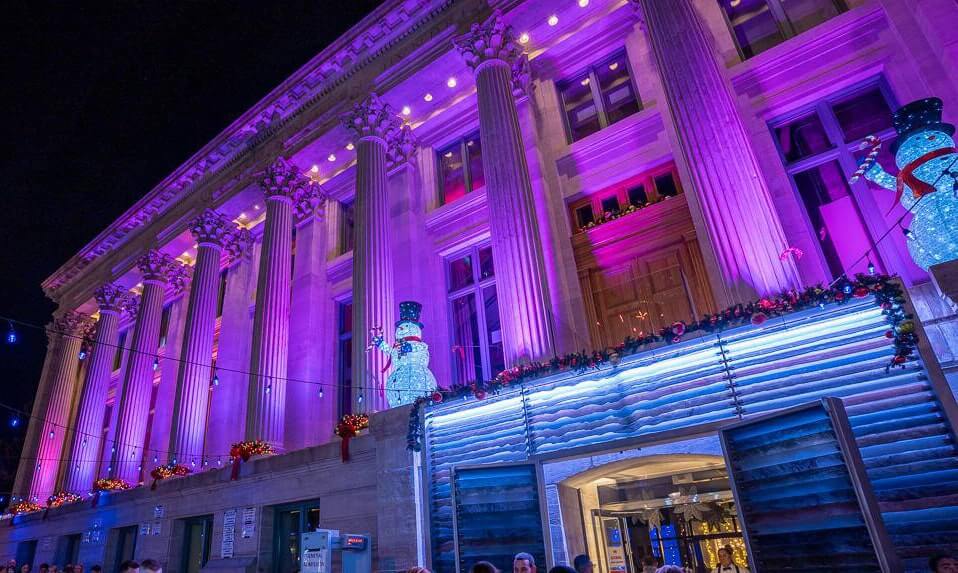 New Years Eve Party Location: McNichols Building & Art Gallery
Resolution New Years' Eve Denver will be hosted at the McNichols Civic Center Building located at the northwest corner of Civic Center Park, at the intersection of Colfax and Bannock in downtown Denver. In 1909, the cornerstone of the building was laid, setting the foundation for the then Carnegie Library. That tradition continues, as the building was re-opened in 2012 as a contemporary hub for arts and culture for the people of Denver. This stunning Greek Revival building with its classic Corinthian columns and iconic colonnade across its front, offers new experiences in a classic space.