While it may seem like a no-brainer to use safe and efficient NYE transportation, Denver visitors may not be ready for the cold temperatures and busy streets this year. This is why safe transit is crucial to enjoying a night out with friends — especially when you're planning to drink. The most anticipated New Years Eve party in Denver is located in the heart of Downtown Denver at the historic McNichols Building. Presented by The Collective 360, Resolution New Years Eve is an upscale 21 and over premium OPEN BAR experience. All the more reason to plan your transport accordingly to ensure you and your friends stay safe and party hard for the New Year.
NYE Transportation Denver
These different transportation services will take you to the best new year's eve party in Colorado — Resolution New Years Eve:
Quick Rides Around Denver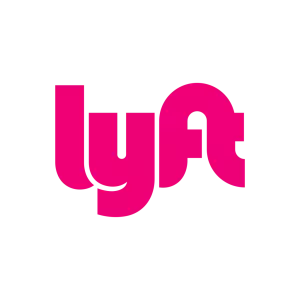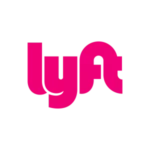 A variety of private transportation services are available if you're traveling within the Greater Denver Area. Uber and Lyft are two of the most popular quick ride transit services that connect you to nearby drivers to schedule immediate pick-ups. These offer a safe and affordable solution compared to taxis.

If you find yourself stumbling into 2022 after partying at Resolution New Years Eve all night, you can always try hailing a taxi. Better yet — download the Curb app, previously known as TaxiMagic, so you don't have to fuss with flagging down a cab. Curb connects to taxi drivers and other professional drivers in Denver.
Car Shares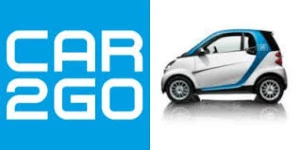 Car share vehicles are available to rent all over Denver and are especially handy when you only need a vehicle one-way. Car2Go may be one of the easiest car share services as it offers an impressive fleet of over 350 smart cars in Mile High City. Some other popular names in the car share business are eGo CarShare and ZipCar. Why not take a Car2Go to the Resolution New Years Eve party and a taxi back home? Whatever solution you choose — just make sure you and your friends stay safe and don't drink and drive.
Public Transportation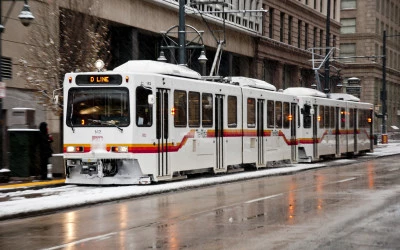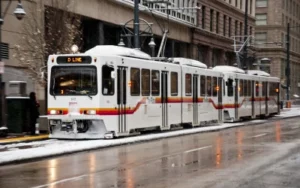 Denver is ranked one of the best cities for public transportation services. Many of the popular bus lines and LightRail trains run all through the night making it possible to stay out as late as you want. In previous years, Denver's Regional Transportation District offers free rides on its busses and trains starting in the evening of New Year's Eve through New Year's Day. Ride the bus downtown in the early afternoon and check out some local breweries and pubs.
Bike or Walk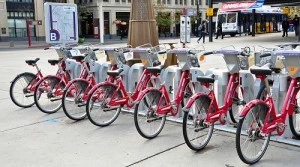 With 400 miles of signed bike routes, Mile High City is refreshingly active even in the winter months. You can find public bike rental racks located all over Denver making it easy to grab a bicycle for a short journey. Downtown Denver is great for foot traffic — so why not gather some friends and head to dinner in Downtown Denver and then walk to the Resolution New Years Eve celebration at The Curtis Hotel!
Lime Electric Scooter Sharing

Lime was founded on a simple idea that all communities deserve access to smart, affordable mobility. If you have never tried out these shared scooters around Downtown Denver, they are an absolute hoot. You can rent them by the day or by the hour and cruise all over the town. Just download the app.
Buy your tickets to the largest OPEN BAR and hotel-takeover in Denver, Resolution NYE!