Ready for the most incredible New Years Eve Party Denver has ever seen? Resolution NYE in Denver is back for another year-end celebration of epic proportions. Collective 360 cordially invites you to experience this extraordinary event, complete with a full open bar, multiple dance floors, and live entertainment. This year, we're excited to announce a new venue, the historic McNichols Building, located Downtown in Civic Center. Learn more about the event, below, and grab your tickets to the best New Years Eve Party in Denver!
Celebrating NYE In Denver, Colorado
Celebrating NYE in Denver is about more than just ringing in the new year. It's an opportunity to appreciate everything our thriving cityscape has to offer. Resolution NYE is an expertly-crafted concoction of melody, libations, and all-around merriment. Explore Downtown Denver, grab a nice dinner, and then head over to Civic Center in the heart of Downtown for the only New Years Eve Party Denver returns to every year. And of course — we can't throw a Denver New Year's Eve Party without complimentary cocktails!
Full Open Bar
At Resolution NYE in Denver, you're welcome to indulge in our selection of brews, spirits and bubbly. What about christening the new year? Complimentary champagne glasses will be available to ensure you're starting the party off on the right foot! Our upscale open bars will feature revitalizing cocktails, refreshing beer and sparkling champagne. We hire additional servers as well as a slew of professional bartenders so you'll always have a drink-in-hand at our New Years Eve Party in Denver!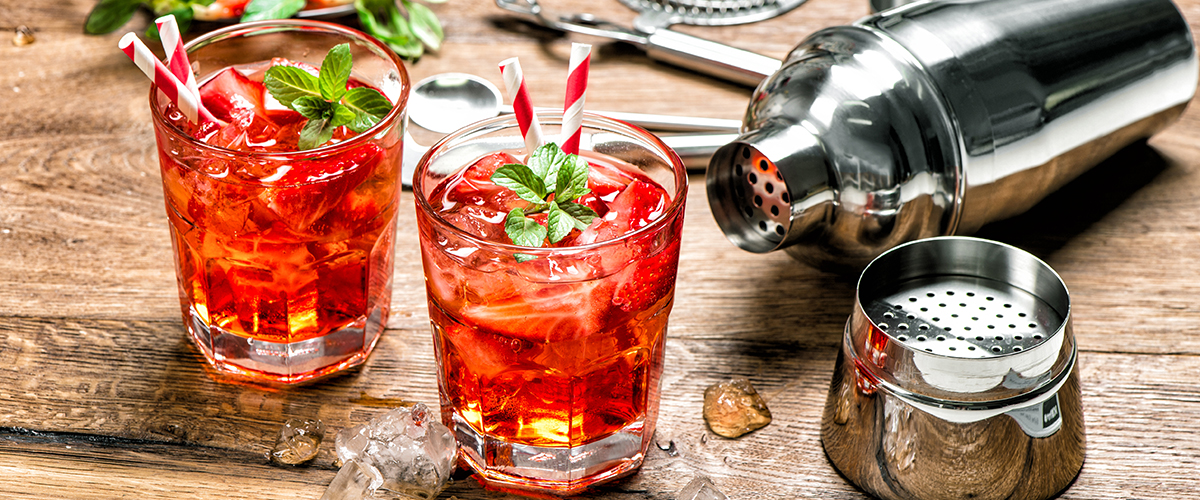 Denver's Leading Event Producers
For more than a decade, Collective 360 has been throwing the city's most talked about parties, such as Coloween and City NYE. As the nation's hub for millennial culture, decadent parties and music-lovers, Resolution NYE in Denver strives to rise above the rest. We pour countless hours into crafting the perfect events for Denver locals and visitors alike. This year, Resolution NYE in Denver will be better than ever! Buy your New Years Eve Party Tickets today!
The New McNichols Experience
Come cheers to a year of good health, prospering wealth and pure happiness! McNichols is one of Denver's great hubs for art, culture and entertainment. Originally built in the year 1909, the McNichols building holds over a century of history. In 2012, the city of Denver remodeled the building into a neo-contemporary public space. Centrally located in Denver, McNichols' Greek-style architecture and rustic interior lay the perfect foundation for NYE in Denver. Be sure to admire the various rotating art exhibits located throughout the building, including historic, modern and local works.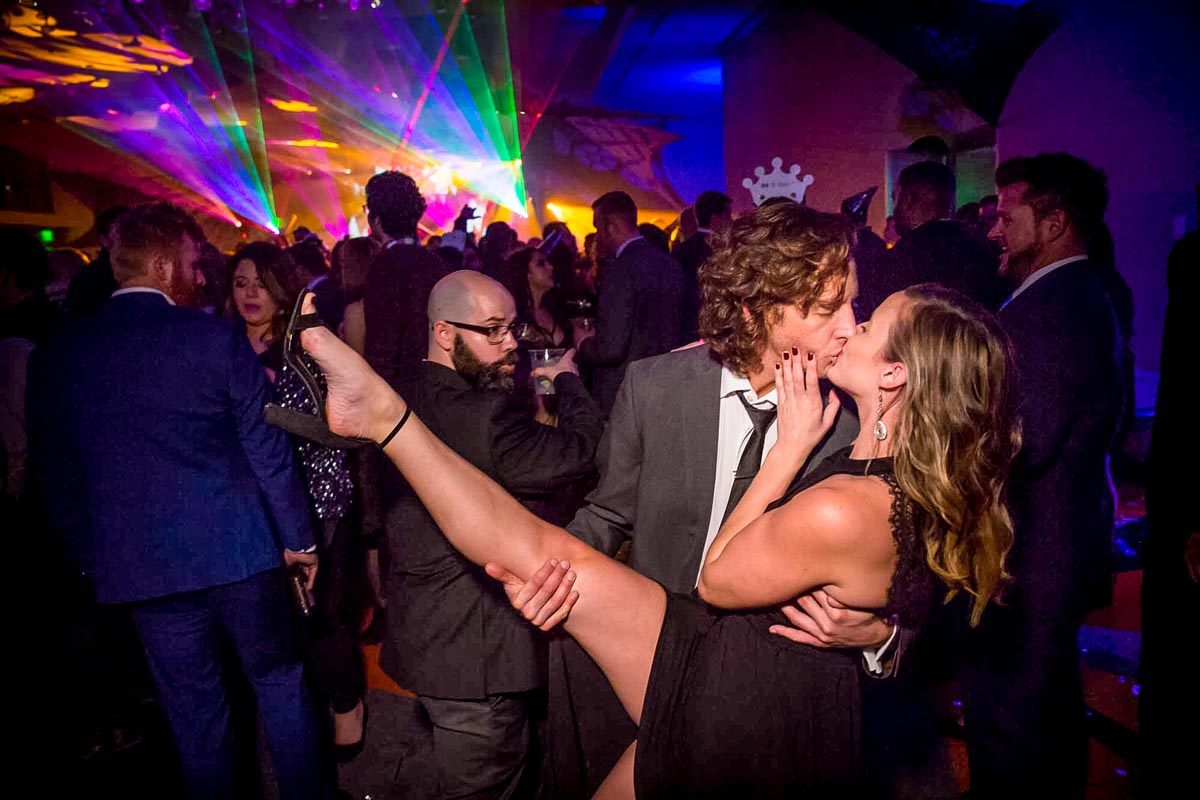 When the Clock Strikes Midnight
The best New Years Eve Party Denver has to offer wouldn't be complete without a huge midnight countdown! At Resolution NYE in Denver, you can expect nothing less than the best. We are renowned for providing a massive, venue-wide countdown to celebrate the New Year. And when clock strikes midnight, it's time to turn up the heat and ring in the new year, Mile-High-City-style. This is the #1 NYE Denver party!
Resolution NYE: New Years Eve Party Denver 2018 / 2019
Resolution NYE promises to deliver an unforgettable experience for Denver New Years Eve 2019. Your tickets grant you full-access to the most sophisticated, exclusivity-infused Denver NYE party. This next-level NYE party in Denver gives its guest everything they could ask for to say goodbye to 2018 and hello to 2019 with style: the modish venue offers an plethora of inspiring art; our event team prepares plenty of music and live entertainment; a full open bar to put a bounce in your stride. Overindulgence has never felt so right before!
EVENT DETAILS
Resolution NYE:New Years Eve Denver CO 2019
Tickets: $89 – $149 + VIP Table Service New Years Eve Packages Available
Date: December 31st, 2018
Time: 9pm – 2am
Venue: McNichols