Special 2020 decade edition, immersive installations, mega open bars, amazing sites and sounds, party favors and more!
We're Going BIG to Celebrate a Special 2020 Decade Edition of Resolution!
Here are the Top 7 Reasons to Join Us this New Years Eve:
#1 Immersive Installations & Themes
Choose your own adventure this NYE and experience our amazing immersive installations throughout the party. 2020 Teasers: Red Roses Lounge, White Electric House, Meting Gold Theater, Tropical Nights, Ball Pit, Glitz & Glam & more.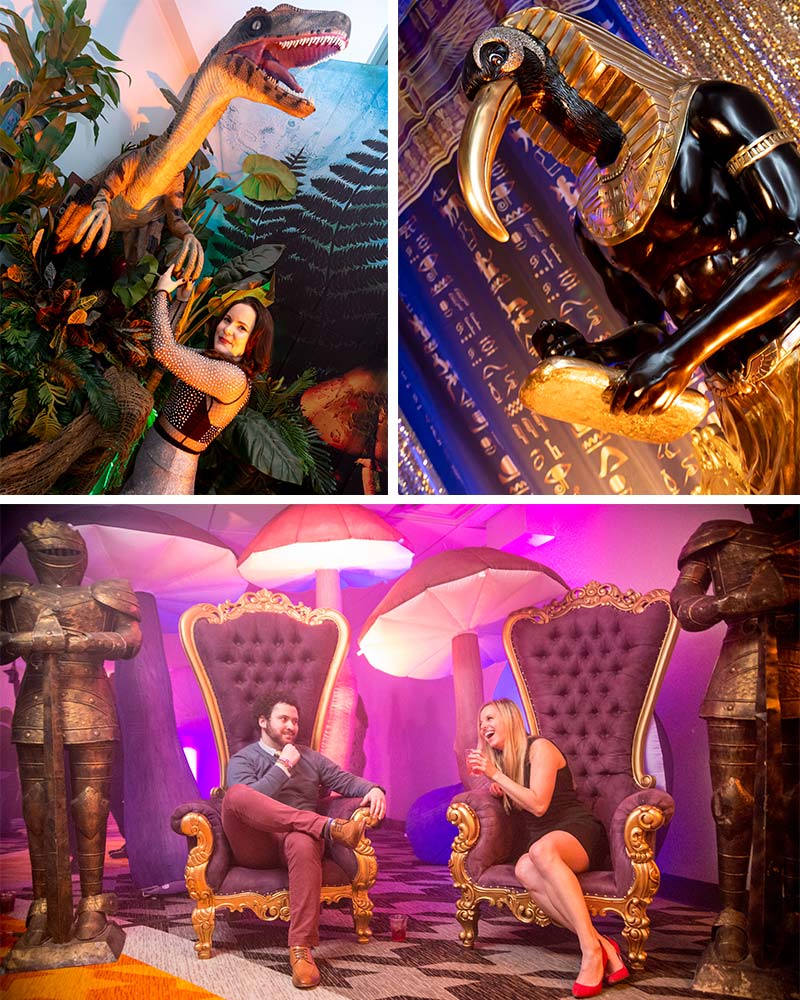 #2 Denver's Best Venue
The beautiful Sports Castle Ultra Venue will astound you! With 35,000 sqft, an Art Deco-inspired façade, original stained glass accent windows, and turn-of-the-century interior details, this four-story building is an icon in downtown Denver. Host your perfect event and take advantage of a show-stopping main staircase, an open mezzanine and floor plan.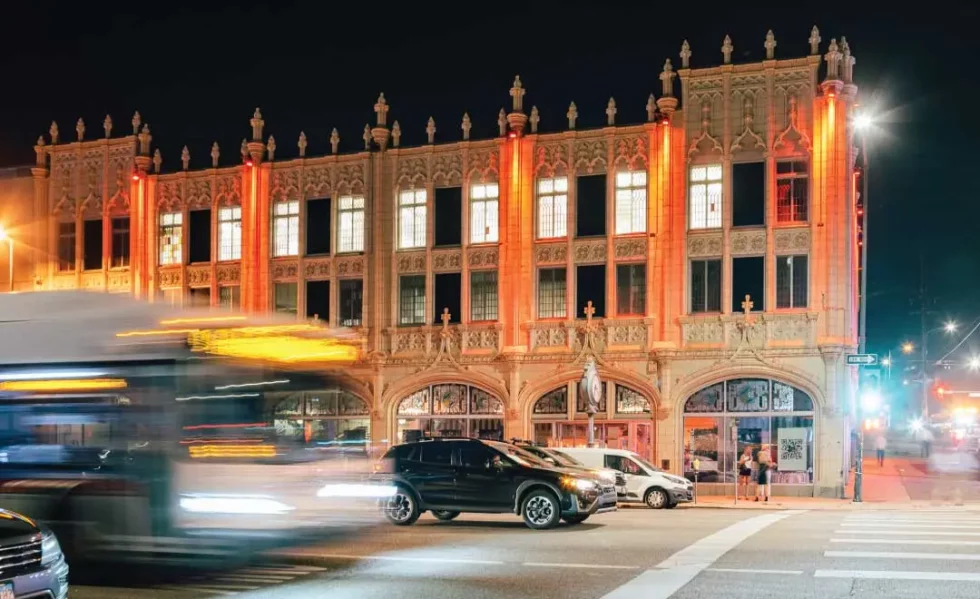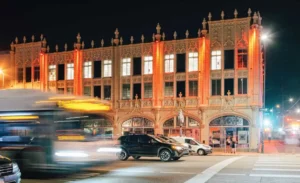 #3 Shot Bars & Fast Service
Enjoy sponsored liquor activations throughout the party, a special entry cocktail, the bubbles bar, and 40 bartenders at our mega bar on the second floor! Our number 1 goal is to provide fast service!
#4 Early Entry, VIP & Coat Check 
Check in lines will be inside, coat check on the second floor and entry will be faster than ever. To maximize your party experience buy Early Check In -or- VIP tickets. Get there early (starting at 7:30) to get more time at the bar and avoid the rush!
#5 Amazing Sites & Sounds
Be amazed! Our audio and visual production is unrivaled. Our decor is top notch and flown in from all over the country. Safe to say, we do it big. Expect cold sparks, lasers, 3D mapping and a MASSIVE venue wide countdown to 2020.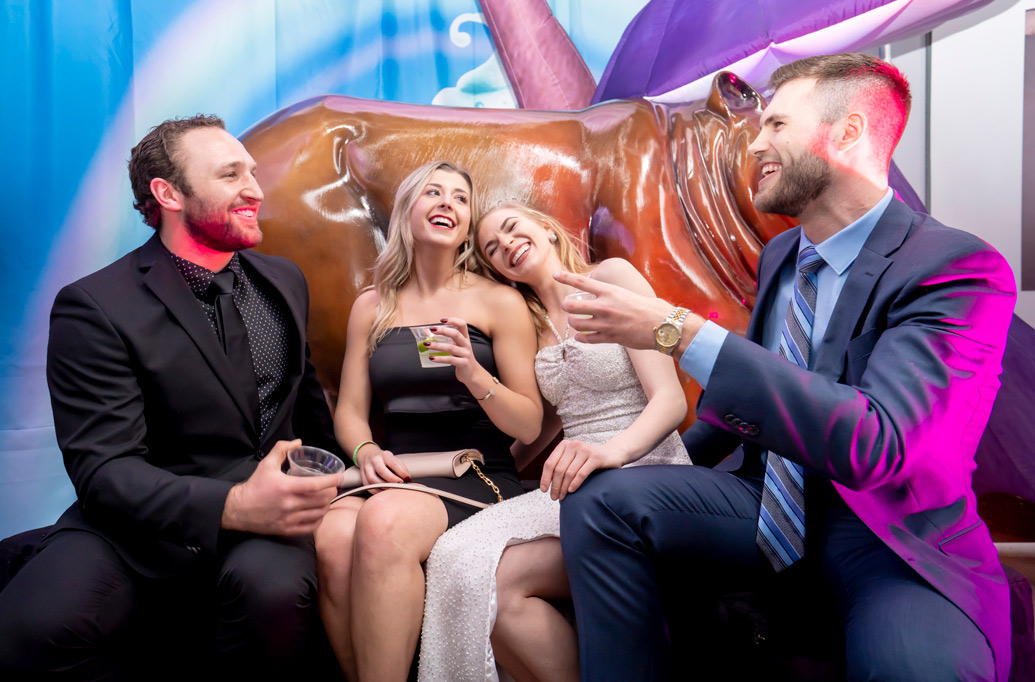 #6 Quality Party Favors
The first 1500 guests get a pair of our very special 2020 LED glasses! Grab Early Entry or VIP tickets to guarantee yours! Don't worry, there will be plenty more party favor surprises!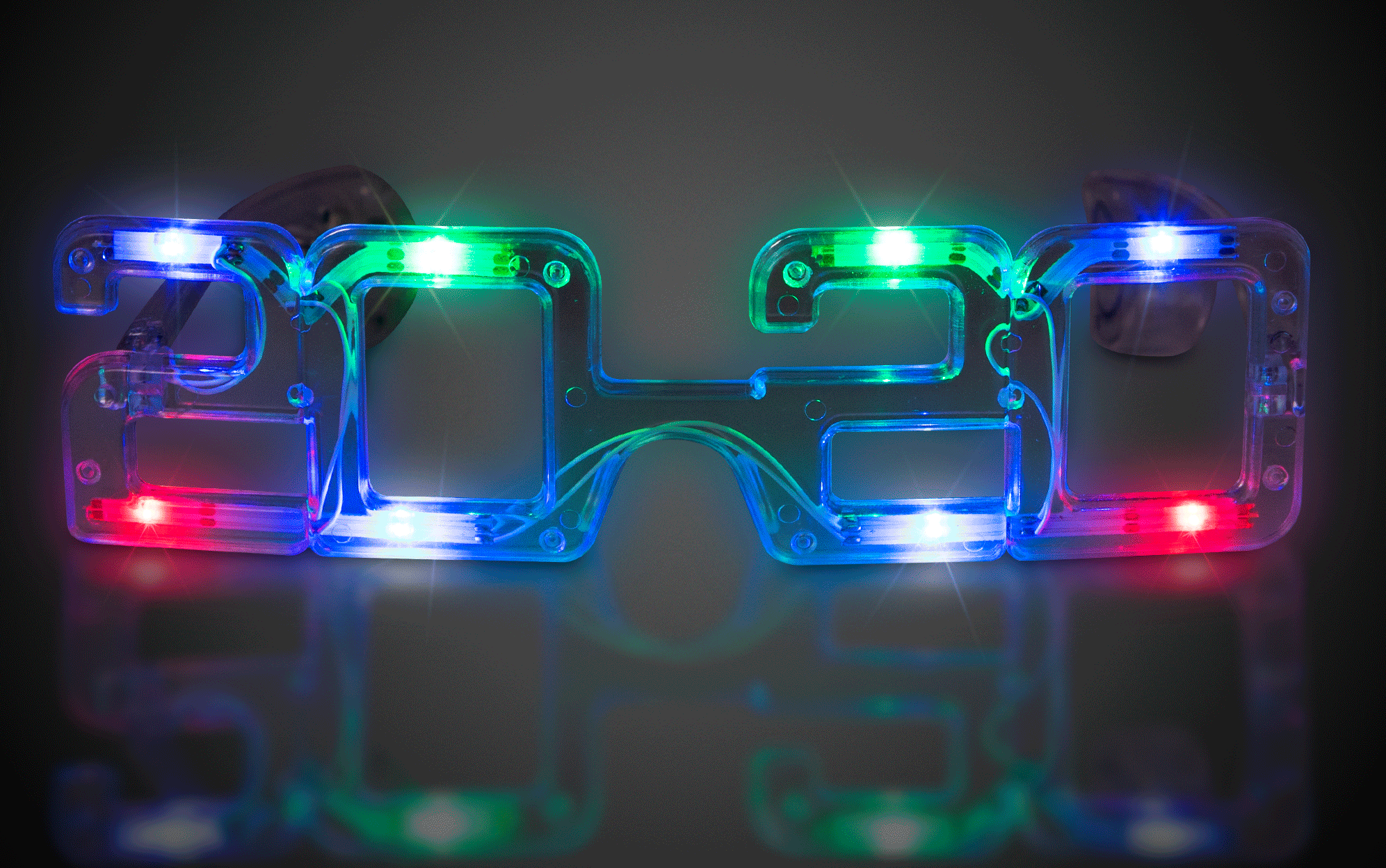 #7 The Best DJ's & 3 Stages
Each of our 3 stages will offer a different sound vibe featuring top 40, lounge music, EDM, 80's, 90's and more. We book the best local and nation party DJ's, ready to dance?
GRAB YOUR NYE TICKETS SOON! THIS EVENT SELLS OUT EVERY YEAR.